Talent
Allow us to Elevate your event by booking one talented artists at our Elevate Event Live Venue
or at a location of your choice!
Born and raised in Port Arthur, Texas a musically cultural town on the border of Louisiana and Texas and a hotbed of good times zydeco music. Zog took his swampadelic style of music to Austin, Tx. in 1989 and began performing at the roadhouses and festivals of Central Texas. He has a deep fried understanding of roots music and plays music to uplift and funkify the folks with fun, upbeat music with a positive message. Put on your alligator shoes and crawfish shuffle to our funky zydeco grooves.
rock & roll, classic grunge, pop, blues & country from mexico
Kelo created his own style own style of Rock & Roll in which most of his songs are in Spanish and His experience ranges from festivals with 30,000 plus attendees in radio station festivals playing his original music. Kelo also had the opporunity to open for artists which includes Creedance Clearwater Revisited, Moderatto, Alejandra Guzman, Zoe, Los Claxons and others.

Youtube Channel: www.youtube.com/kelomckane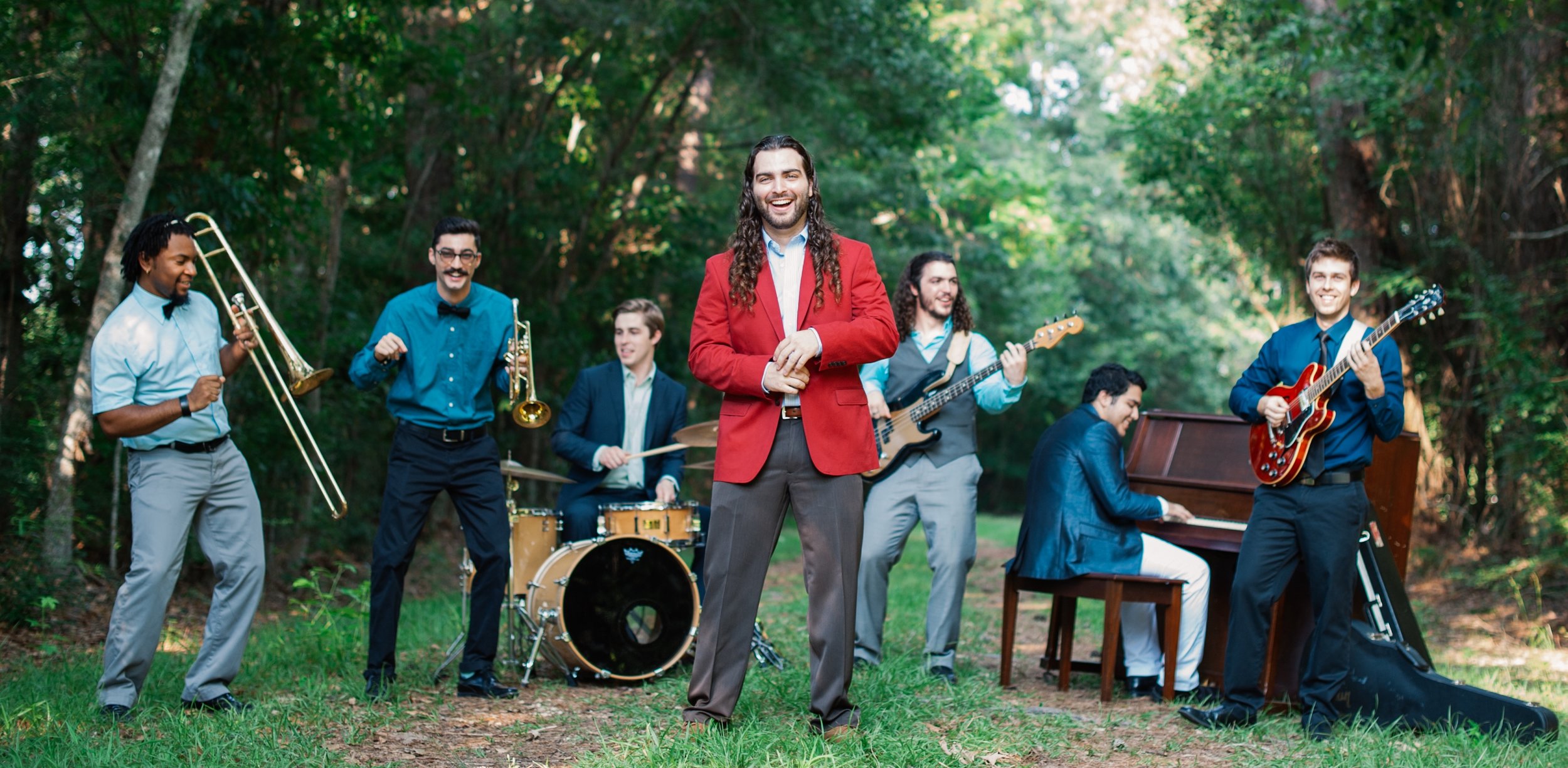 Tyler Kinchen & The Right Pieces
Hi-energy live Pop, real "grown folks" R&B, hip-shakin' Funk, and head-bobbin' Jazz/Soul from new orleans
down from the US South, tyler and his band creates classic acts like Kool & The Gang and Earth, Wind, & Fire with fierce rhythm and bold horns assemble along with current smooth baritones
blues Rock philbrownguitar.com
Many players achieve awesome sound live, only to lose some of the magic in the studio but Brown's recorded sound is a tone fanatic's fantasy. Either on electric or acoustic guitars, Brown belongs in the same club as his heroes, such as Hendrix, Beck, Clapton, Pass, and McLaughlin.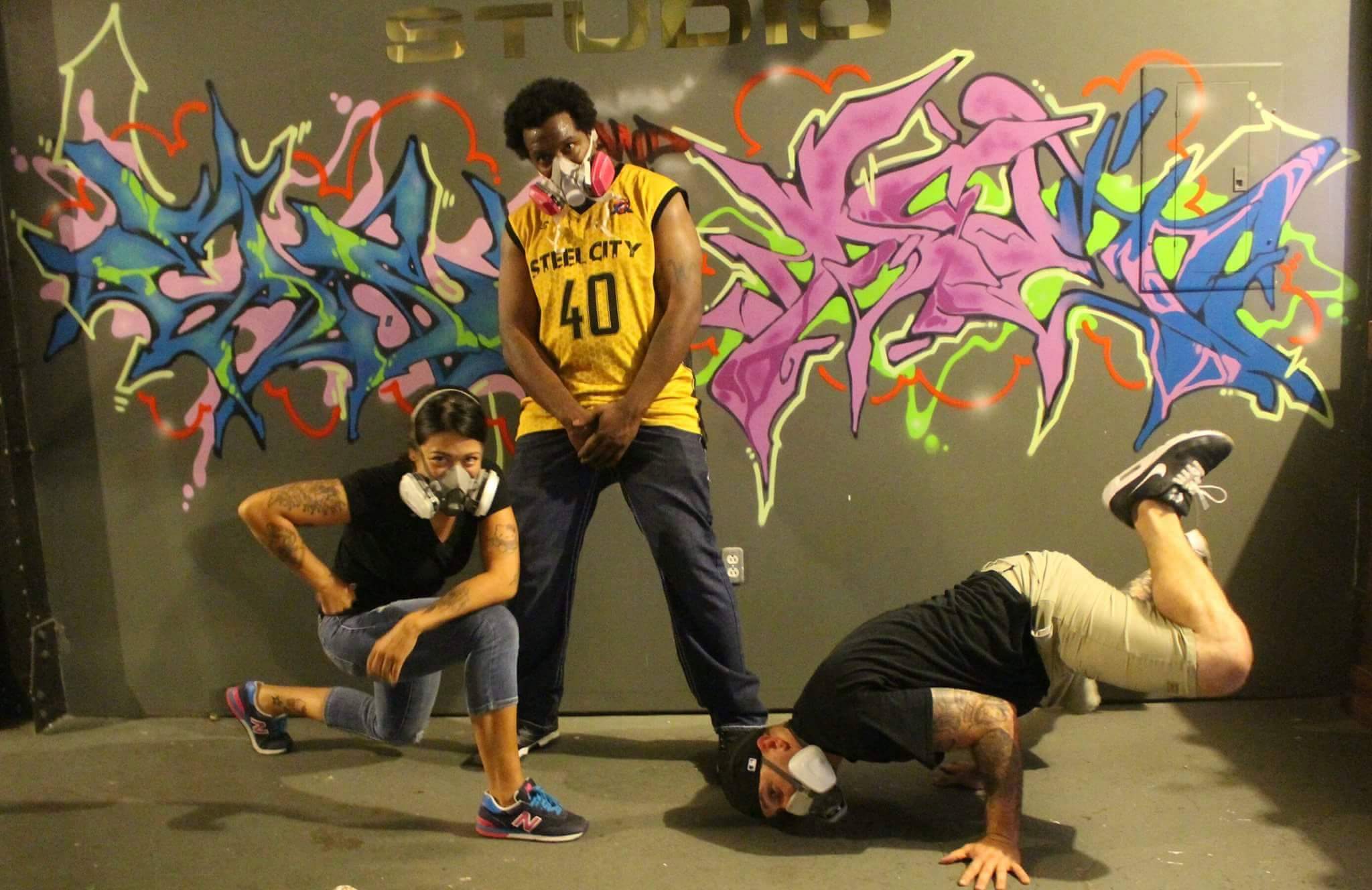 hip hop/Rap and r&B from philly
Tjuan Benafactor, is an elite underground artist in the genres of hip hop/rap & R&B. His talent, passion & drive have also helped Tjuan become a notable producer & award winning songwriter in his own right. Tjuan Benafactor's creativity and business since can't be defined nor put in a box. It's this vastness that's makes Tjuan the entertaining character that really is just him. Tjuan B is currently signed to his own imprint Arucca Flyboy & distributed by Amada Records/Capitol Music Group.
Louisiana/Texas soul & Southern California Pop/Rock from nashville
Husband and wife Ren and Andi Renfree met online in 2003, on a musician's songwriting website. They wrote approximately 15 songs before meeting in person, with Ren living in his native state of California and Andi residing in Houston, TX. There was a definite chemistry, from the start, which is immediately evident to everyone who sees them perform together. Ren ended up moving to Texas in 2004 and they were married in 2005.The duo spent seven years touring with award-winning Texas folk trio 2-Bit Palomino before moving to Nashville in 2015 to pursue their passions of Songwriting and Production.
Smoke and Pfire Productions
arizona heavy rock
Music has always been a huge part of smoke and Phire's life. they are a family run business full of fun and adventure, they are both proudly to present a variety of artists that hits all areas of the rock generation! tour booking are available for their artists. please click on the picture and see more about them!